EXTREME OUTREACH PROGRAMS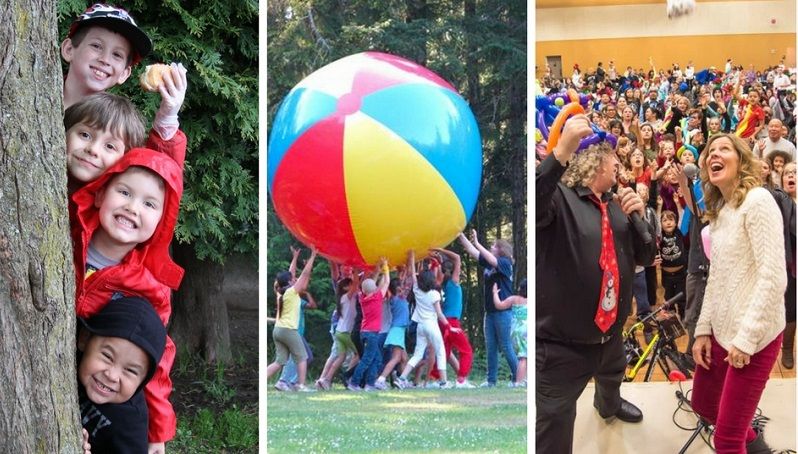 Planting Positive Seeds in the Life of Each Child
BBQ Outreach Program
/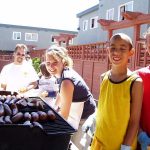 This outreach serves families in need. We host approximately 50 BBQ's per year, which equals about 7,500 meals. The kids are trained to cook on a BBQ and serve food to their community. Teaching kids to serve in their community brings freedom. Sponsor a BBQ!
SuperKids Saturdays Program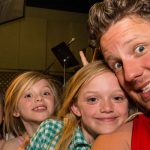 SuperKids is a Saturday afternoon program offering FREE, fun filled activities for children 6-12 years of age. Children are collected from various locations in a funky, colourful SuperKids bus. They are served a great meal in the 2.5 hours spent with the kids with the focus on the #1 rule, which is to HAVE FUN!
SuperKids Summer Camp Program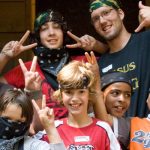 We are committed to ensuring every child has an opportunity to enjoy a true summer camp experience, regardless of economic circumstances.  Extreme Outreach Society's summer camp offers five action-packed days and nights to allow kids to connect with others and enjoy the fun and excitement of summer camp.
Extreme Adventures Program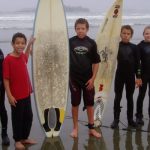 Throughout the year, we love to surprise our kids by organizing local adventures, organized sports, or trips that they would otherwise not have access too. The Extreme Adventures Program offers surfing, boating and wilderness field trips that give kids a chance to experience exciting activities, under the watchful eyes of group leaders, while forging memories that last a lifetime.
Extreme Annual Christmas Dinner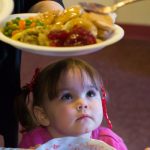 One of the greatest highlights of the year! So many families in need have told us that the Extreme Christmas dinners are now part of their annual tradition.  Bringing hope is our main mission at EOS and this is one of the ways we share hope.  Learn More about how to get involved.
Christmas Warm a Soul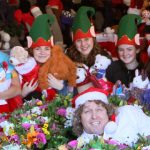 Every year, we fill over 1000 stockings with gifts and treats.   Although we focus primarily on children who are caught in the cycle of poverty, we also support people who end up at shelters, detox and on the streets of Greater Victoria – those who would otherwise never receive a gift.
Youth Job Skills Training Program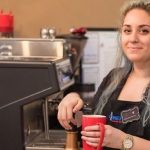 Come enjoy a latte or snack at our new coffee house – by donation!  All proceeds go towards our outreach programs. This is where hospitality meet goodness.   The Extreme Coffee house is home to our NEW Youth skills training program.  Learn More!