Extreme Coffee House
COVID-19 SAFETY MEASURES

To protect the health and safety of our customers and staff, we have taken necessary precautions, following the guidelines given by the BCCDC and WorkSafeBC. This includes:

Increased Cleaning Measures: We have increased the amount of cleaning of commonly touched surfaces.
Providing Take-Away: Our friendly staff will meet you at the front desk, safely behind a clear screen, to take your order. We are in the process of making changes to our space and cannot provide a timeline for when dine-in will reopen. We also have an order-ahead option through our online ordering website available here.
Outdoor Dining: Just outside our front doors, we have 2 patio tables with 2 chairs each, safely under cover, and sanitized after use.
Washroom Access: We have a publicly available washroom that, as much as possible, is sanitized after each use.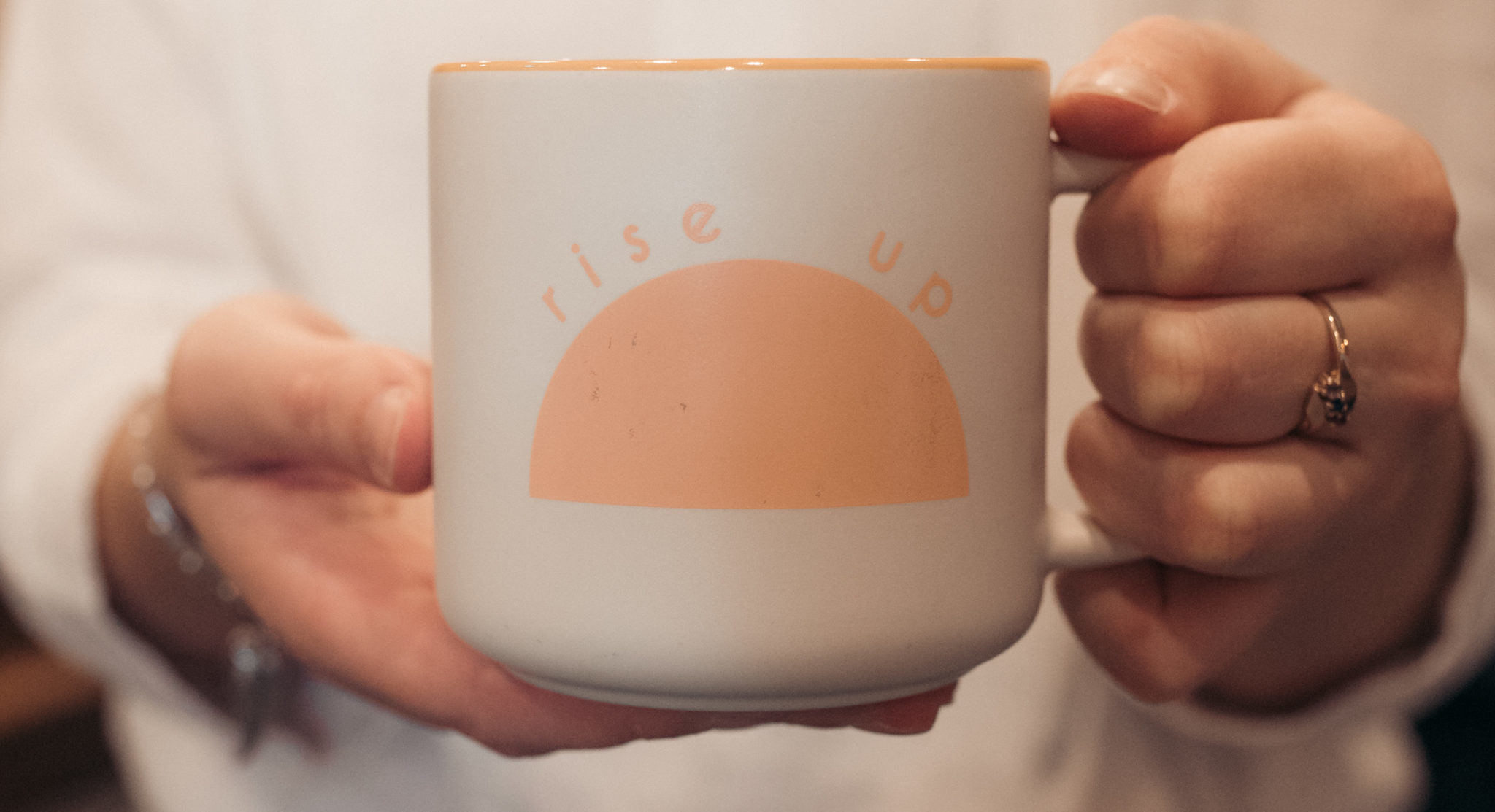 Coffee with a Cause – A Place for Gathering and Giving Back
Our Extreme Coffee House in View Royal is a calm and peaceful sanctuary for everyone. We serve up your favourite specialty teas, espresso drinks, or purist black with our own locally roasted, organic coffee beans. The beans are farmer direct from the famous Chiapas region of Southern Mexico. Combine that glorious cup of coffee with helping local kids in Victoria and you've got a match made in heaven!

A haven for both coffee beans and compassion, we are both a Coffee House and an outreach program. All proceeds from our Coffee House go to support our programs. Purchases of our specialty coffees, drinks, sandwiches, and baked goods are 100% by donation. Who knew a simple cup of coffee could make such an impact. And the best thing is you can share in the cause!

Come visit our Coffee House, take some coffee home, or gift some coffee beans to friends and help us get the word out.

We have complimentary WiFi and a Kids Zone with toys, puzzles and books.

Order Ahead on Our Online Store
New online store
We've now set up an online store so everyone can order their drinks in advance! The store does come with set prices, so if you'd like to give more than the amount listed, just add a tip at the end! Click here to go to the store.
LOCALLY ROASTED Coffee BEANS Support EOS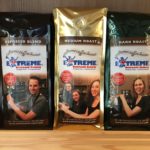 Our certified organic coffee is masterfully roasted in Sooke, BC and available in one pound or five-pound bags. All proceeds go to supporting our programs in Victoria. Know a coffee lover? It's a great gift with a cause and gets the word out about our outreach programs for underprivileged kids in the community.
Rent the Coffee House Space for Your Next Event
Coffee House rentals will be unavailable for the time being, per Public Health Orders. If your group is one of the exceptions outlined in the Order, contact us and we can make arrangements.
Have a group that needs a venue to meet up? Would you like to share your music with an audience? The Extreme Coffee House welcomes groups and individuals looking for space to gather while also giving back to their community! All proceeds go towards the programs run by Extreme Outreach. Learn more
Extreme Coffee House Creates Opportunities for Youth
While you enjoy a warm drink or snack at our coffee house, you are also creating opportunities for youth in the community. Learn more about our Youth Job Skills Training program.

We are passionate about making a lasting difference in kids' lives. Through our seasonal weekly BBQ outreach program, which provides over 10,000 meals a year in the heart of subsidized housing in Victoria, summer camps, outdoor adventures, and just being an ear for families who could use some extra support when times are hard. We are grateful for our community which shares in our vision to make connections, build confidence and plant seeds of promise early in life.