Vision & Mission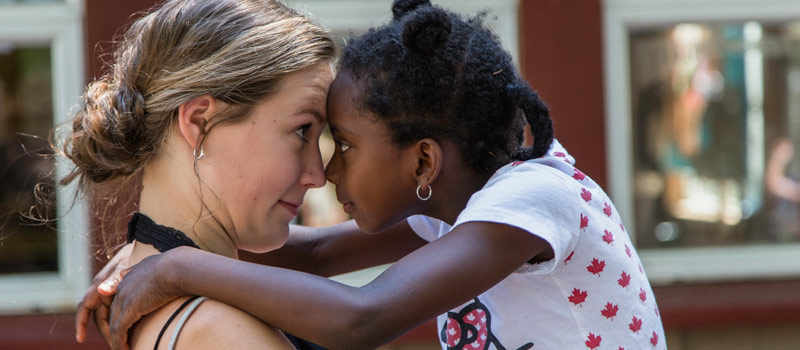 Extreme Outreach Society is a
registered not-for-profit organization
located in Victoria, BC Canada
OUR VISION
The vision of Extreme Outreach Society is to remove barriers caused by poverty which will result in stronger and healthier communities.
OUR MISSION
The mission of Extreme Outreach Society is to break the cycle of poverty, homelessness, and addiction. We provide unique free programs and services for underprivileged kids, youth, and their families in an effort to inspire productive lifestyles and develop future leaders, thereby strengthening communities. Through love and acceptance, we aim to transform communities one life at a time.
OUR PHILOSOPHY
We believe that child homelessness can be prevented when families are strong.
We believe that the cycle of poverty in a community can be broken when the younger generation is taught the importance of serving in their own community.
We believe that local churches and businesses should play a role in supporting families in need.
We believe that basic needs such as clothing, shelter, and food must be met before a child is able to develop socially, spiritually, and cognitively in a healthy manner.
We believe that if a child has a consistent mentor, they will be much more likely to make healthy living choices.
We believe that the future of a nation is in the hands of its children. Therefore, healthy kids equal a healthy world.
Learn more about our programs and ways to get involved today!