Become a Monthly Donor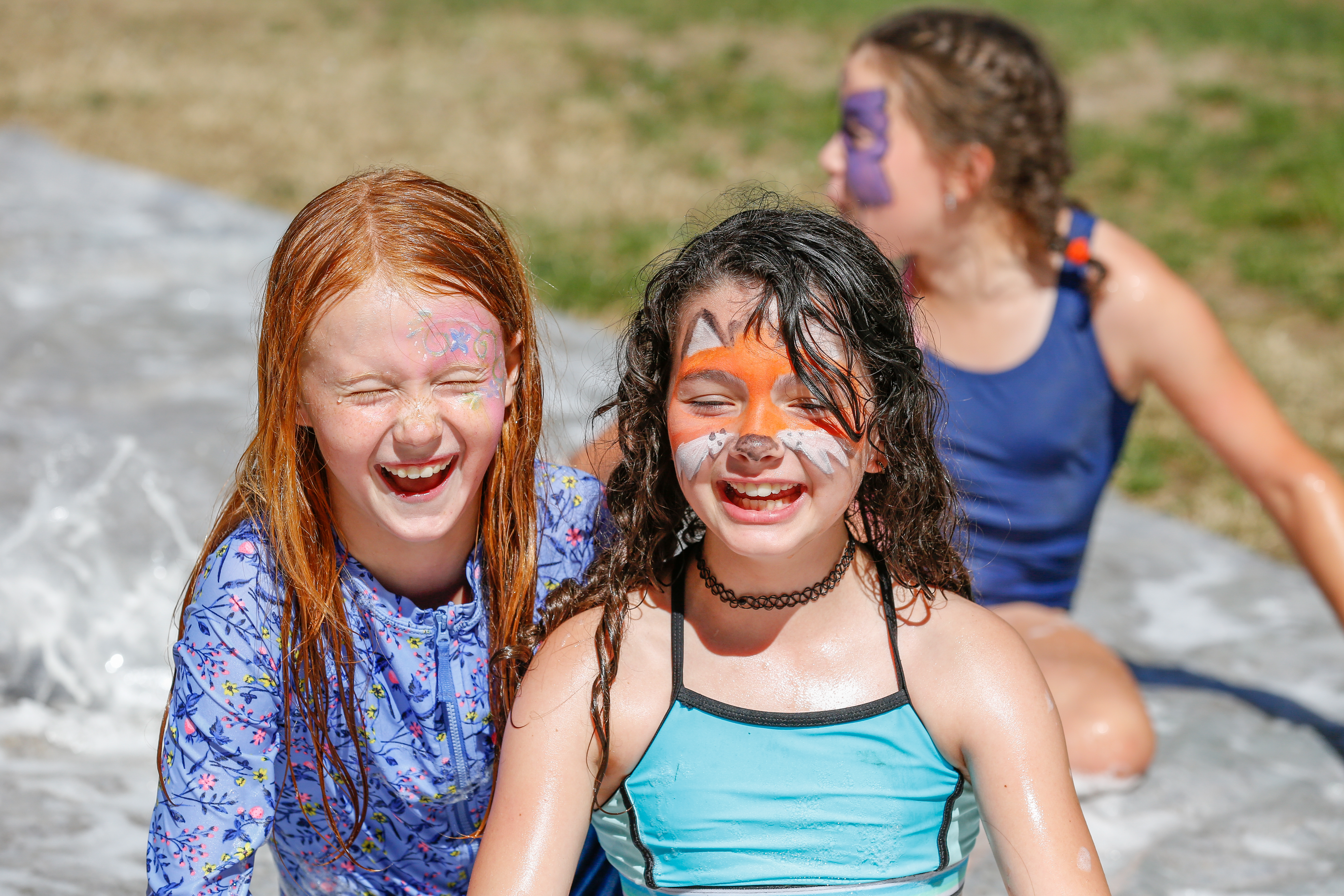 Be Part of Something Bigger
By becoming an Extreme Donor, you can extend your generosity in a meaningful way in the heart of your own community, creating real-life results in the lives of at-risk children and their families.
With your monthly support, Extreme Outreach Society can offer supportive programs for more children, feed a more significant number of children and their families, as well as purchase better quality supplies, toys, learning materials, and outdoor equipment, while accessing facilities and resources that we otherwise could not.
You become part of our Extreme Adventures, Summer Camp programs, weekly BBQs, Christmas outreach, and our continued efforts to love and serve those in need within our community.
How To Become a Monthly Donor
Simply decide on an amount that feels right for you, then sign up to become a monthly donor!