We are excited to have found a way to host our 23rd Annual Christmas Outreach. In place of our Christmas Dinner, we will be hosting a SuperKids Drive-Thru Christmas. Families can sign up to receive a hamper, as well as a stocking and gift for each child/youth. On December 19th, they will come to the location and be given their items while safely remaining inside their vehicle.
Warm a Soul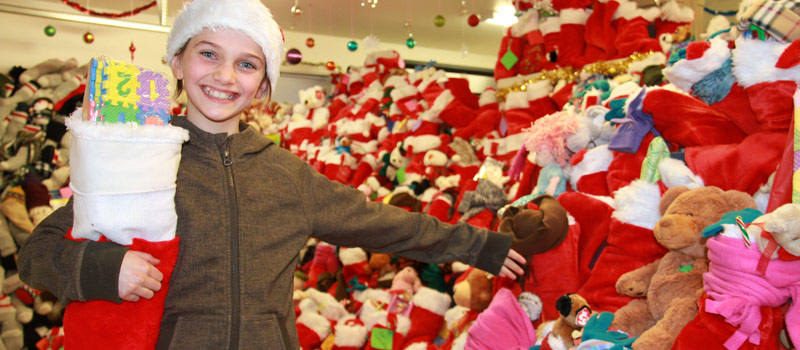 We are excited to do our Warm a Soul Campaign, with a goal of over 1000 stockings to fill and hand out to local underprivileged children, youth, and adults. These are the same stockings that will be given with the hampers and gifts at the Drive-Thru Christmas. $20 fills a stocking, and with your support, we can purchase the necessary items and fill the stockings ourselves!
Donations Will Help Meet These Needs:
1000 stockings
1000 pairs of gloves, toques, and scarves
500 children's gifts
150 soccer balls, volleyballs, or basketballs
Stocking stuffers
Candy
Hygiene products
If you'd like to donate by phone, call 250-384-2064 or Donate $20 per Stocking Today today!