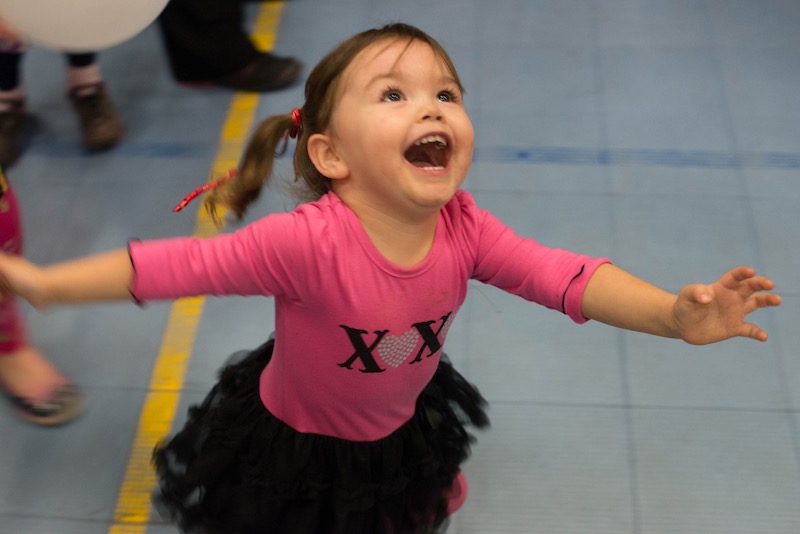 As  blustery November winds its way to a close, our attention gratefully turns toward the holiday season and sparkle of lights.  December opens the door to contemplating the year that has past, how it's shown up and what we want to become as we move forward in the year ahead.
For our SuperKid families, it's a time of anticipation and hope sprinkled with some uncertainty.  Many of our SuperKid families wonder what the holiday season will look like, wanting the best for their kids, while trying to balance the resources they have at hand.
As we enter into December, it's a wonderful time to bring intention toward the holiday season.   Gifting to Extreme Outreach helps bring joy to our SuperKid families and their children.
Poverty and addiction are not an easy road.  Its impact ripples into the community.  Creating a container that ripples back in love and kindness is the best protection we have for our kids.  After 20 years (wow!),  we've been blessed to see how simple acts of kindness add a spark to the lives of our SuperKids and their families, knowing there is someone willing to lend a hand.
We are deeply grateful for your support.  Your generous donations will go a long way to creating a deep well of love and support to surround our kids in need and build a bridge to a bigger and brighter future.