Outreach Programs for Underprivileged Kids in Victoria, BC – Home of SuperKids!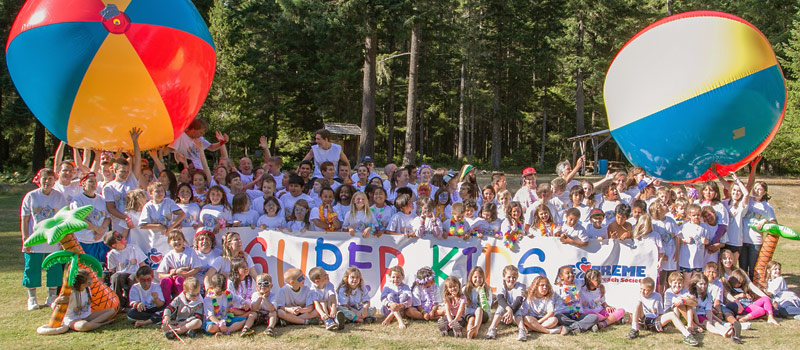 Extreme Outreach Society (EOS) is a local, non-profit organization with a vision to remove barriers caused by poverty, resulting in stronger, healthier communities.
The mission of Extreme Outreach Society is to break the cycle of poverty, homelessness and addiction at an early age. We provide unique programs and services for underprivileged kids and their families in an effort to inspire productive lifestyles and develop future leaders, thereby strengthening communities.
Our Programs Get Involved Become a Sponsor
"I believe that as kids find hope and feel loved, it naturally causes them to believe they can rise above their situation, and that's half the battle."

~Cliff Power, Founder of Extreme Outreach Society
See SuperKids in Action at EOS Summer Camp 2016