Hours & Location
COVID-19 SAFETY MEASURES

To protect the health and safety of our customers and staff, we have taken the necessary precautions, following the guidelines given by the BCCDC and WorkSafeBC. This includes:

Mask Mandate: Staff and customers are required to wear masks in accordance with PHOs
Increased Cleaning Measures: We have increased the amount of cleaning of commonly touched surfaces.
Providing Take-Away: Our friendly staff will meet you at the front desk, safely behind a clear screen, to take your order. We also have an order-ahead option through our online ordering website available here.
Outdoor Dining: Just outside our front doors, we have 2 patio tables with 2 chairs each, safely under cover, and sanitized after use.
Washroom Access: We have a publicly available washroom which is sanitized after each use.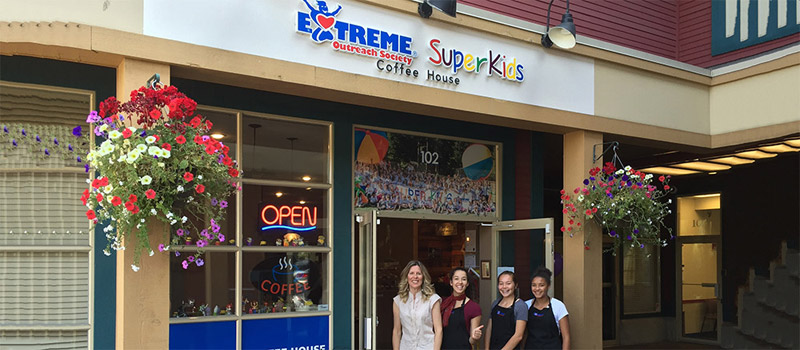 Monday         8:30 am  to 4:00 pm
Tuesday        8:30 am  to 4:00 pm
Wednesday   8:30 am  to 4:00 pm
Thursday       8:30 am  to 4:00 pm
Friday            8:30 am  to 4:00 pm
Saturday       CLOSED
Sunday         CLOSED

Coffee House rentals will be unavailable for the time being, in accordance with Public Health Orders.

Please note: Free parking is available in front of or behind the building at our location

Extreme Coffee House
102 – 284 Helmcken Rd.
Victoria, BC
V9B 1T2