Extreme Coffee House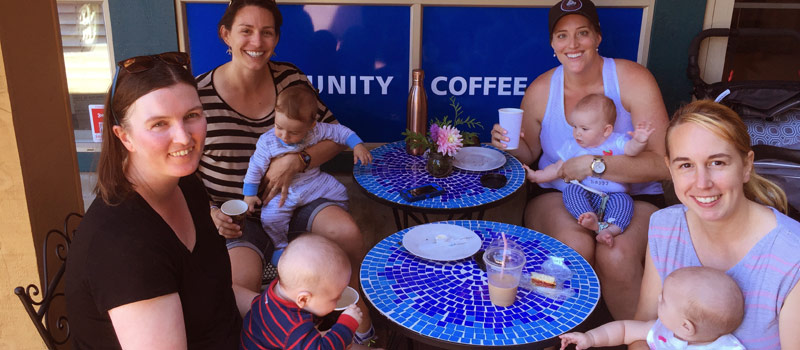 Community Coffee House – A Place for Gathering and Giving Back
Extreme Coffee House was established in 2015 with the vision to provide a social environment to bring the community together and at the same time provide the opportunity for the community be a part of helping those in need.
Come by for a coffee, latte, lunch or snack – there is no set price, everything is available by donation. All proceeds help fund programs at Extreme Outreach Society.  
Please spread the word and make us your Coffee House of choice!   Our hours & location
Complimentary WiFi is also available as well as a children's area with some great toys, puzzles, and books for them to enjoy!
Venue RENTAL
Have a group meeting that needs a venue?  Would you like to share your music with an audience?   The Extreme Coffee house welcomes groups and individual looking to gather while also giving back to their community! All proceeds go towards activities supported by Extreme Outreach mission Learn more
We Roast Our Own Coffee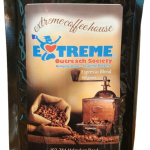 You can also purchase fresh roasted coffee to support kids programs at Extreme Outreach!  Learn More
How Extreme Coffee House Benefits Kids in Your Community
While you enjoy a warm drink or snack at our coffee house, you are also creating opportunities for kids and youth in the community.  Learn more about our Youth Job Skills Training program.